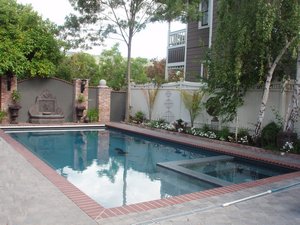 Your garden is an outdoor living space to furnish anyway you wish:
Gentle meandering paths
Fragrant flowers
Fruit trees
Shade trees
Patios for the bar-b-que
Arbors covered with vines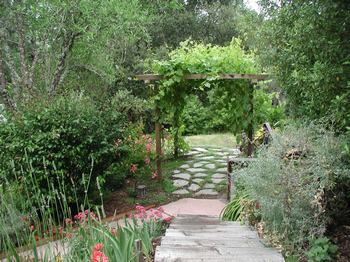 Whether your taste runs to California Natives or English Cottage Garden I can help you create your dream garden
deer resistant and drought tolerant
low maintenance
fragrant butterfly/hummingbird habitats
decks and patios
walkways and arbors
ponds and water features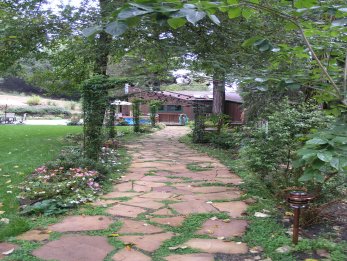 If you can dream it I can design it
Looking to develop a master plan for your garden?
Need just a few ideas for a small garden bed?
Problems choosing the right plants for a certain location?
Want a low maintenance garden to fit your busyschedule?
Advice solving a gardening problem?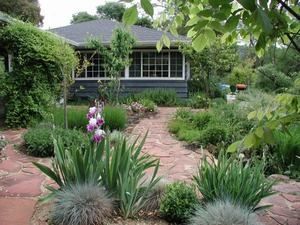 Here is how I can help:
Design consultation
By the hour or by the project
I will visit your home, offer you the advice you need, prepare a master plan, or anything in between.
I can help you with plant selection or find the perfect place for your favorites.